Let's connect & chat about identity @ Oracle CloudWorld 2022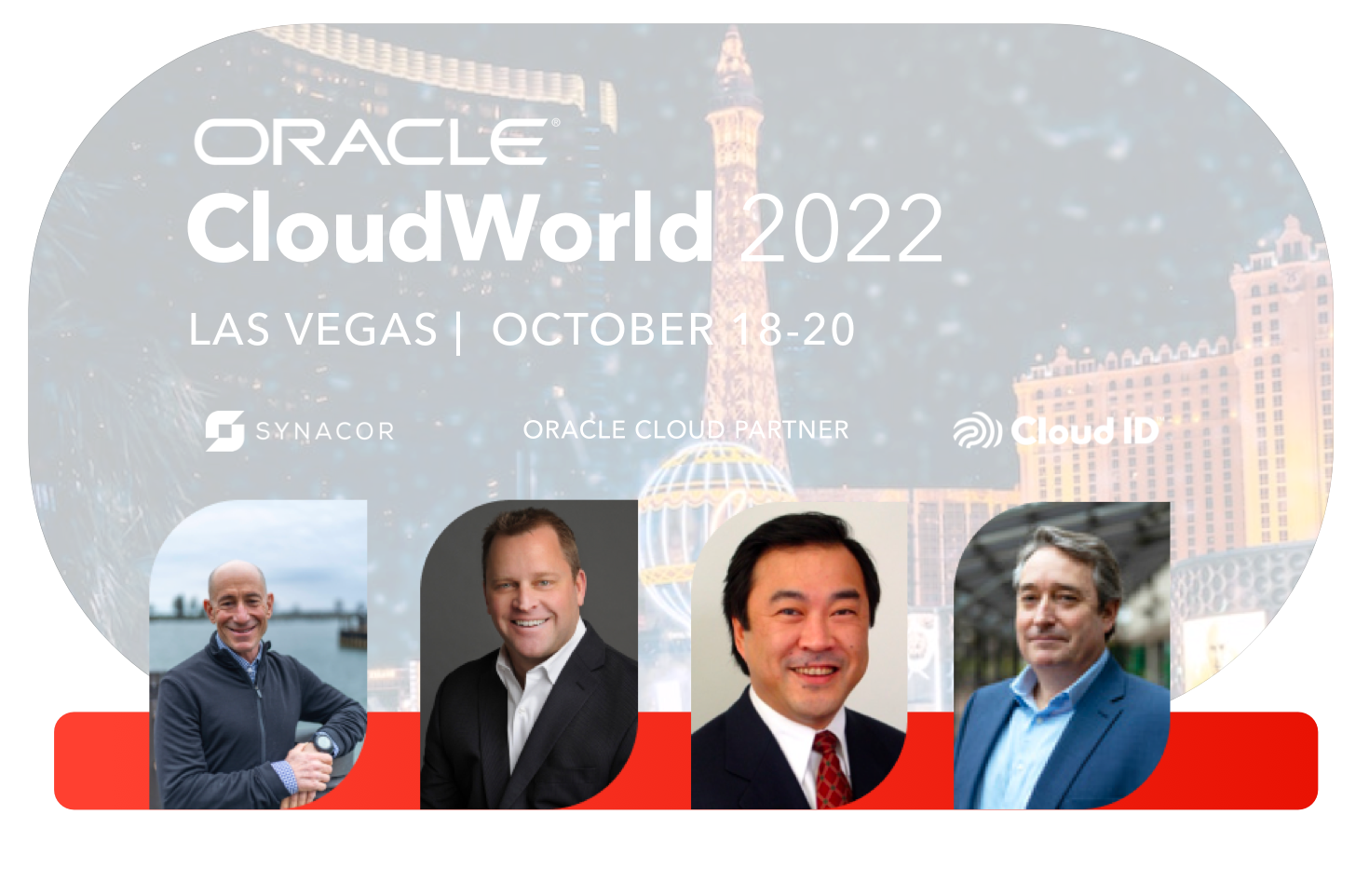 Cloud ID. A smart CIAM solution.
While you're already at Oracle CloudWorld join a member of our executive team for a quick and casual meeting to share why leading companies rely on Synacor's Cloud ID product to provide Customer Identity & Access Management solutions.


Here are just a few features that allow Cloud ID the ability to meet advanced use cases in media, education, healthcare and more:
Global IAM solution provider
End-user account management
Highly integrated identity platform
Intuitive identity analytic reporting tools
High volume & surge scenario capabilities
Supports multiple authentication methods
Customer enablement & management tools
Specializing in smart IOT device deployment/home automation
Submit your info and we'll be in touch.


Meet us at Oracle CloudWorld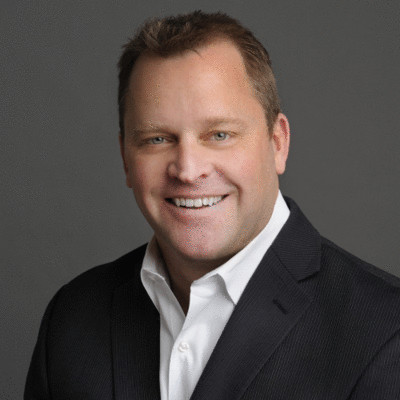 Jeff Bak
Senior Vice President, Cloud ID Product & Engineering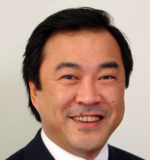 David Ho
Senior Vice President, Cloud ID Product & Engineering

Marc Zionts
Chief Executive Officer

Ian Mitchell
Vice President, Client Success

One of the largest IAM solution providers
John Tolbert | KuppingerCole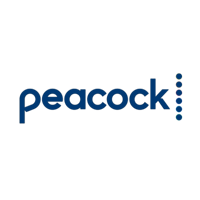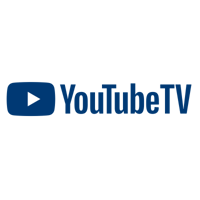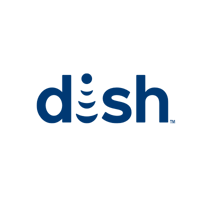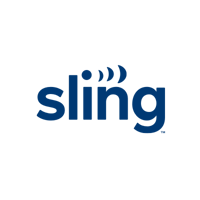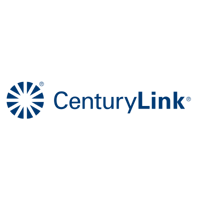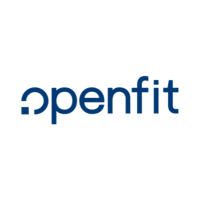 Cloud ID powers millions of daily logins